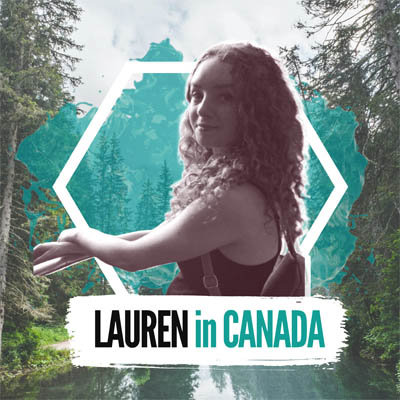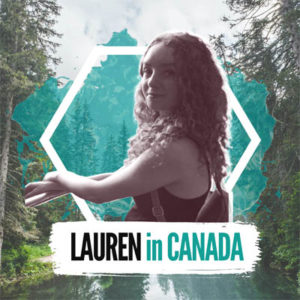 "Growing up in a community that rejected science, and education that told me that global warming and climate change were a liberal hoax, I have counted myself lucky to have been able to break free from these ideas that were imposed on me since I was a young child. I only know one friend from that fundamentalist community that also deconstructed. Not many ever do, and most continue believing that it's strictly
Not our duty to take care of the earth. If God wanted to — He would.
My journey of discovering unlearning for myself has created a drive in me to help others like me have access to better education. I don't want anyone to have to experience what I did. I believe every student has the right to be informed and encouraged to become a leader in promoting human rights. Human rights ties into everything for me; environmentalism, education, feminism, gender equality, and more.
I have taken it upon myself to educate myself as I deconstruct. I have taken courses online in my spare time such as Mass Extinction, Environmental Law and Policy, Introducing Business to the SDGs, The Civil Rights Movement, and more. I also love to read books such as "The Scientific Attitude" by Lee McIntyre. This is one of my favorites because it talks about the philosophy of science (regarding anti-science, non-science, un-science and pseudoscience, falsifiability, and demarcation of science, etc.) I feel like I am playing a game of catch-up. I want to learn everything. I would like to sign up for more environmental courses and perhaps even study evolution. I know that my journey in sustainability is here to stay. I have truly discovered something that I am so passionate about. I hope one day to bridge my passions for human rights and sustainability with public policy and business.
SEAL means the world to me because even though I lost most of my family and old friends for leaving fundamentalism, I feel as though I have found a new community of people around me. Heirs to Our Oceans is refreshing for me to have a community of like-minded people around me that are committed to the same things that I am. I felt very honored to have been nominated to attend SEAL. I was so encouraged to know that other people want to see me grow in this journey and are
here to support each other. I am looking forward to learning more about becoming a leader in sustainability. I know SEAL will not be something I will ever forget, and I am excited to continue to collaborate with youth from around the world for years to come."