Our Ocean Youth Leadership Summit 2020 serves as the youth component of the 7th Our Ocean Conference, this year hosted by the Republic of Palau, which will be held early December.  #OOYLS2020 will be organized and facilitated by Heirs To Our Oceans and, for the first time in the history of the Summit, will be a hybrid of a virtual and an in-person event including youth from around the world. 
Through the Summit, youth will (1) come to understand how each of the "Six Areas of Action" for Our Ocean 2020 has a relation to the climate crisis and the intersectionality of the crises they face today and, accordingly, the intersectionality of the UN Sustainable Development Goals , (2) learn from youth leaders inspiring shared-learning, (3) learn from experts researching the greatest challenges of today and offering cutting-edge solutions, (4) learn about and determine goals for the UN Ocean Decade, and (5) connect with other youth from around the world to collaborate in solutions for the next and future generations.
Currently we are coordinating the schedule with the government of Palau.  At this time, we understand that the event will take place on Dec 5th-7th in Palau's time zone and Dec 4th-6th in the time zone of The Americas.
The Summit will celebrate diversity and encourage youth to join hands and in heart to co-create a world that protects our earth's waters and nurtures the humanity that shares it. We can transcend our borders to connect with each other and reconnect with the natural world of which all are each a part.  The ocean, it doesn't divide us, it unites us in its beauty and gifts and in purpose of protecting it and taking on its challenges.  We need the ocean as much as, or more than, it needs us.  Let's do this, together!  
If you have any questions as a participant or as a partner or sponsor, as supporting youth in technology access is a must, please contact us at OOYLS@heirstoouroceans.org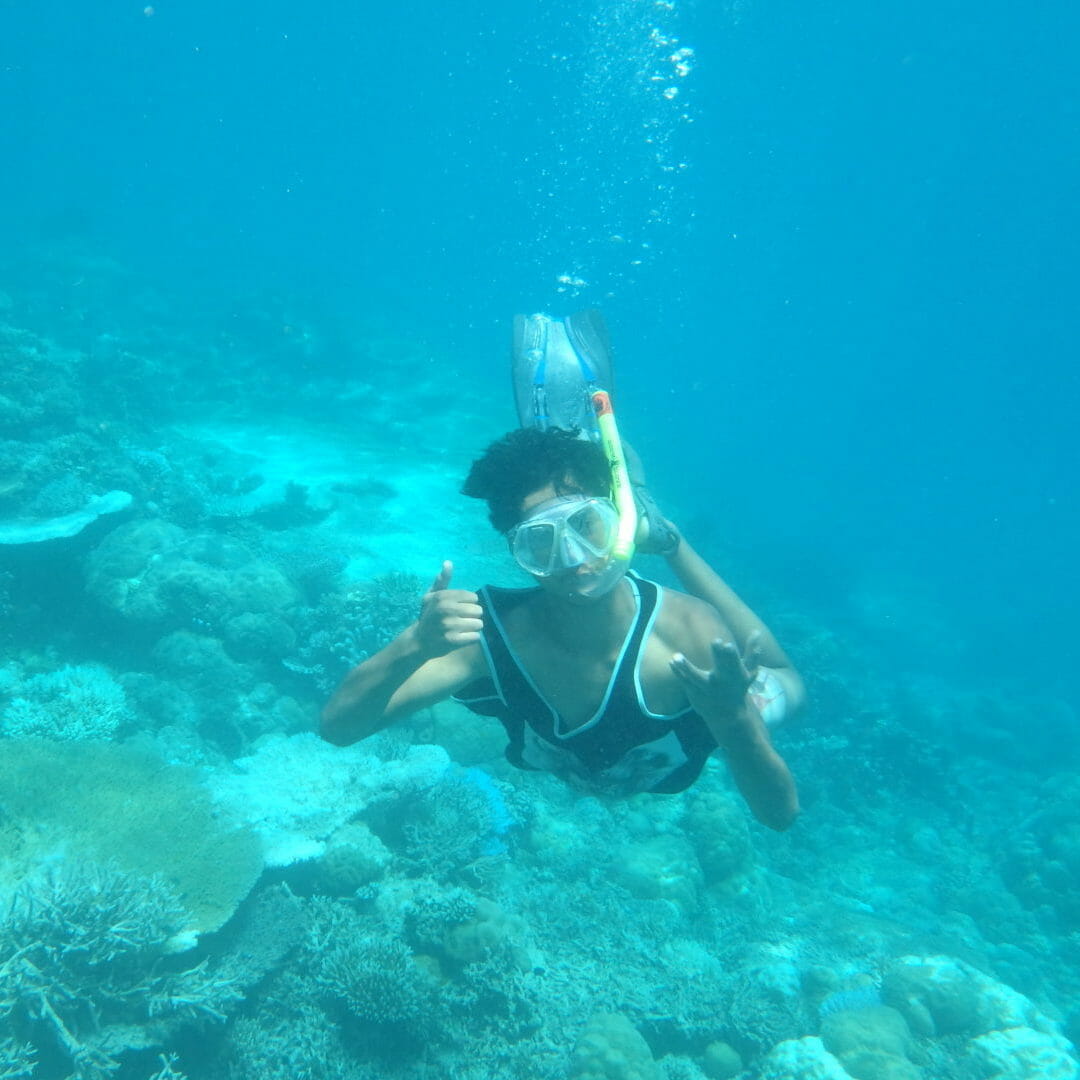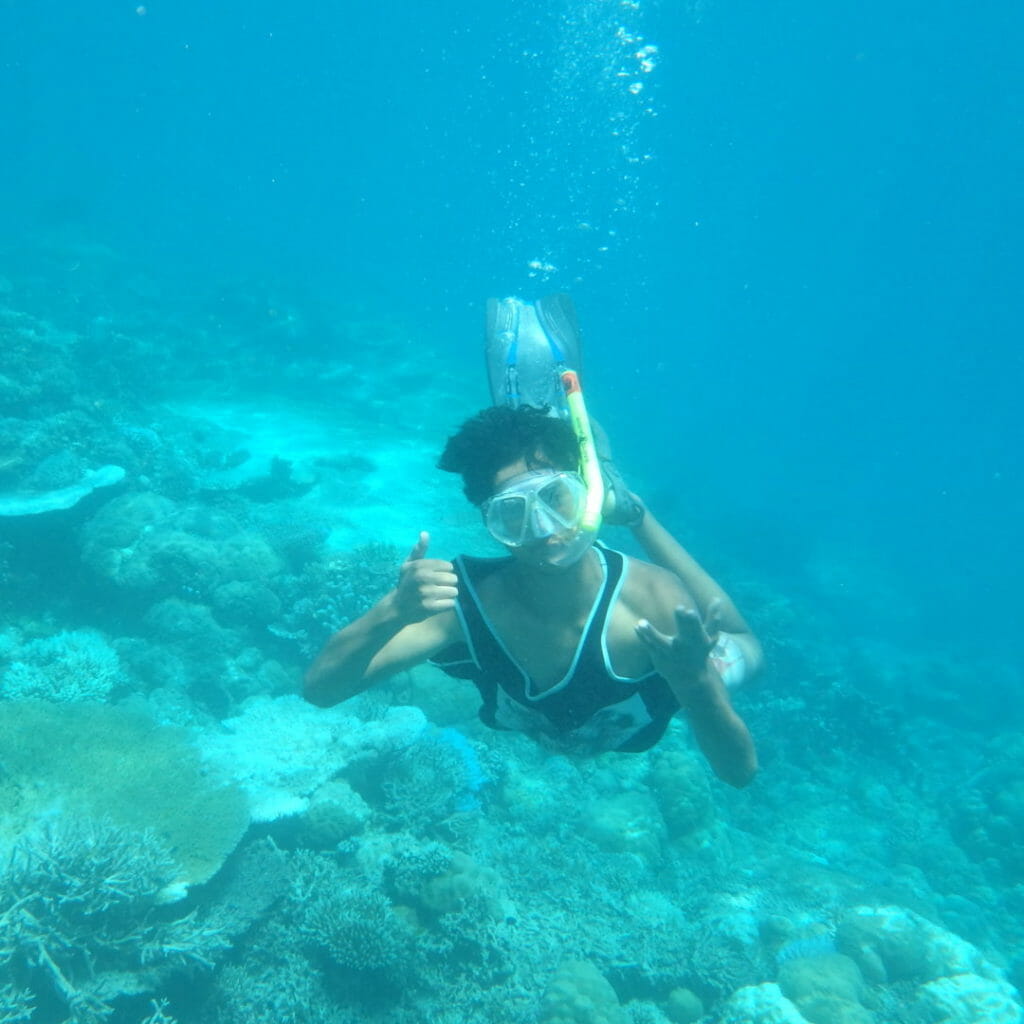 Theme for #OOYLS2020:
Collaborating on Solutions to the Crises of Our Blue Planet and In Furtherance of the UN's Ocean Decade Through Engagement of Youth Today