Volunteers lend us a hand.
EMILY BERGLUND
Program Coordinator
Emily's mission is to enrich the long-term health and wellbeing of Earth and all its inhabitants by supporting environmental conservation movements worldwide.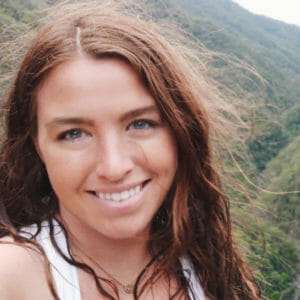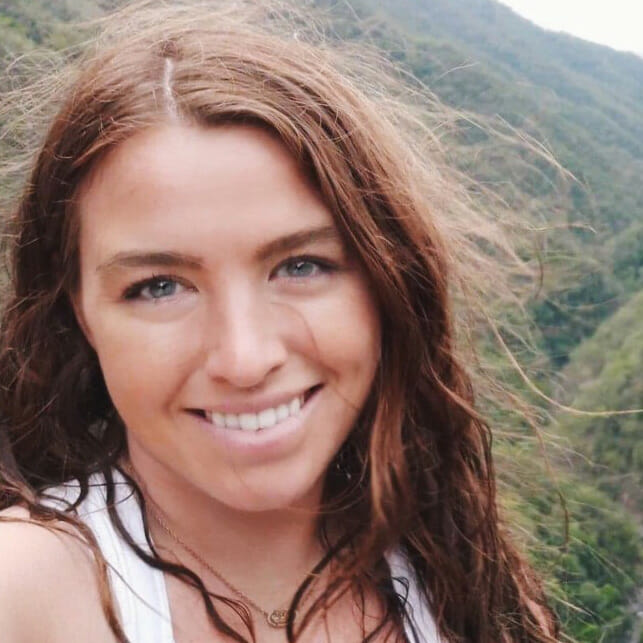 In 2017 Emily graduated from UCSB with a multi-disciplinary background in economics and environmental science. In 2018, she  volunteered for the Nature Conservation Council of New South Wales attending public meetings to represent the council's interests in stopping the degradation of Kosciusko National Parks water resources. In the first half of 2019 she served with AmeriCorps, Montana Conservation Corps, and the United States Forest Service as a leader in conserving Custer Gallatin National Forest which borders the northern end of Yellowstone National Park. 
Emily is affectively applying her grant management, environmental policy, and  research skills to effectively guide organization expansion. She also serves as a mentor, assisting Hiers achieve their goal of reducing nutrient pollution on California's coasts.
BRAD PEEBLER
CTO
Brad Peebler worked on products that started the desktop video revolution in the 90s and then started his own company in the early 2000s in the 3D graphics market. Today he directs a special projects group at Apple, Inc.
Brad has always been passionate about education and loves working with the youth of Heirs To Our Oceans, where he shares his expertise in VR creation, video editing, audio recording, photography, public speaking, and 3D graphics.
In 2016 Brad worked with the Heirs to produce a short VR film based on the poem "Swept Under the Waves", the film went on to win Best Live Action Documentary at the 2017 Computer Electronics Show (CES) in Las Vegas.  At H2OO SEAL 2017 and 2018 he taught international groups of Heirs how to use GoPros, VR technology, and video editing software to make documentary films about human impacts on our oceans and waterways, so they could share their concerns and ideas with the world. 
RUFARO
 KANGAI
Chief of Staff
Rufaro Kangai is a recognized leader in the field of international development with 20 years experience developing, managing, and implementing health, technology, and education programs in Africa, Asia, and Latin America.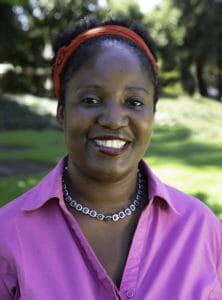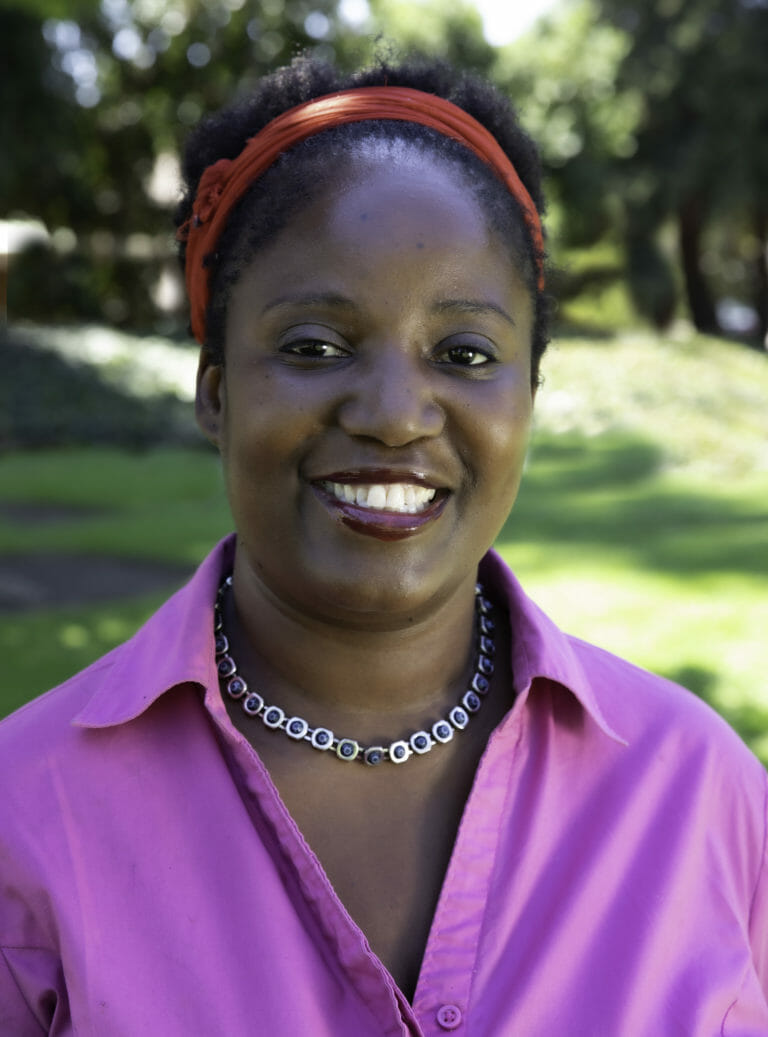 Rufaro is an experienced cross-cultural communicator bridging global funders and local networks of CSO and policy leaders. She is the first VP of the Tech for Global Good initiative at the Tech Museum of Innovation and has worked at international development organizations such as the Global Fund for Women, Public Health Institute, and International Child Resource Institute.  
Rufaro is effectively applying her skills in development and management to Heirs To Our Oceans' vision and mission believing that a paradigm shift in leadership development of our youth globally must happen to bring about the change we all want to see for our children.  
APRIL PEEBLER
President and

Executive Director
April has been an advocate for ecological and social justice since she was a young adult.
She learned to scuba dive in Palau during law school while on an overseas externship working with Senate Legal Counsel, and she learned quickly about the atrocities that our oceans face.
April applies her background in environmental advocacy, law, and progressive education to steer the vision and mission of Heirs To Our Oceans.
April's passion and commitment to the next generation and the health of their water planet is tireless and resolute.
Heirs To Our Oceans is grateful to have the ongoing support of chapter volunteers who have contributed to the success of the organization.
EMILY AND TREVOR BARTLETT
Founding Heirs Chapter
San Francisco Bay Area, since 2016
THANGAM AND YESH SUBRAMANIAN
Founding Heirs Chapter
Washington State, Since 2016
JACQUELINE OMANIA
Chapter Advisor
Berkeley California, since 2018
KYAH REMELIIK
Chapter Advisor
Palau High School, since 2018
COURTNEY HOBLICK LARSEN
Chapter Advisor
Orange County, CA, 2017-2019
KELLY MUNOZ
Chapter Advisor
Pescadero, CA, since 2017
TUBLAI ILILAU
H2OO Representative
Palau, since 2018
JOIE WHIPPS
Chapter Advisor
Palau Mission Academy, since 2018
AIYANA "YANI" FERENS
H2OO Representative
New Zealand, since 2018
FUANA TMARSEL
Chapter Advisor
Mindszenty High School, Palau, 2019
ANDY JOHNSTON
Founding Heirs Chapter
San Francisco Bay Area, 2016-2019
JANET AND JIM CLARK
Founding Heirs Chapter
San Francisco Bay Area, since 2016
TARITA HOLM
Chapter Advisor
Palau Mission Academy, 2017-2018.
ISABELL ISENHART
Chapter Advisor
Kentucky, since 2018
OYERONKE "RONKY" ADEGBILE
H2OO Representative
Nigeria, since 2019
VANESSA FIELD
Founding Heirs Chapter
San Francisco Bay Area, since 2016
In addition to the professionals on our
Advisory Council
who provide consistent mentorship and support, Heirs To Our Oceans benefits from the time and care gifted by other professionals, including, but not limited to:
The Honorable Bilung Gloria Salii
of Koror
Palau
Dr. Melissa Miller
of CA Dept of Fish and Wildlife
California
Deb Castellana
of Mission Blue
California
Dr. Peter Etnoyer

of NOAA
Washington DC
Tom Bowling
of BIOTA
Palau
Michael Potter
of Michael Potter Films
Washington DC
Jackie Nunez de Villavicencio
of The Last Plastic Straw
California
Dr. Pat Colin and Lori Colin
of Coral Reef Research
Palau
Sam Scott
of Sam's Tours
Palau
Carolina Dratva
of Mission Blue
California
June Barnard
of Salty Blue Designs
California