CONVENE & CONNECT
WE FACILITATE GLOBAL CONNECTION ON A DEEPLY HUMAN LEVEL
Through our convenings – summits, skill-building retreats, youth advisory councils, and more – we create connections on a deeply human level.
Heirs to Our Ocean (H2OO) brings together youth from vastly different cultural and socio-economic backgrounds, especially those living in areas most affected by societal and environmental issues, to theorize and collaborate on solutions while developing skills in conflict resolution, active listening and more.
SUPPORT US
OUR PROGRAMS
OUR PROGRAMS ARE COMPREHENSIVE, HOLISTIC AND INFORMED BY YOUTH
Our programs represent the way in which we partner with and serve youth. Each program has evolved from solutions created by youth leadership to meet the ever-evolving needs of youth globally. All programming is focused on collaboration across a diverse spectrum of socioeconomic backgrounds and communities. By doing so, youth create effective and actionable solutions to the humanitarian and environmental crises they face.
LEARN MORE
Youth Summits
Youth Advisory Councils
Youth-Led Initiatives
Internships & Fellowships
Emerging Direct Services Program: One Youth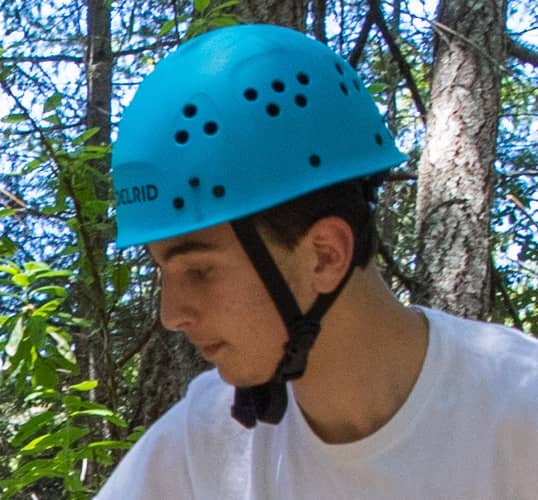 PIERRE
France
The world is an ocean of opportunities! SEAL 2019 has been an amazing human experience…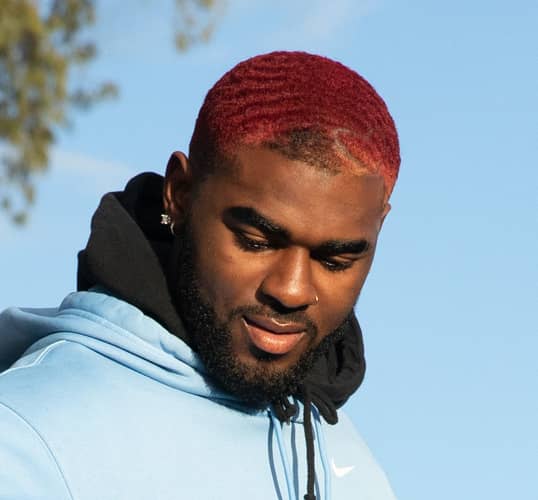 ELIJAH
California, US
My biggest challenge has always been getting to understand people from different states and countries…
BECKY
Palau
I learned to love. A beltikelreng a kuel a rokui. This was one of the best things …
TESTIMONIALS

YOUTH VOICES

Hear directly from global youth as they share their perspective on what they've gained from the opportunities created by our donors, partners and collaborators.
SUPPORT OUR WORK
Join us in preparing youth to be empathetic and informed leaders. Your generosity means we can give more youth around the world the opportunity to make meaningful change. We fully scholarship 4/5 of youth participants in our programs.
DONATE