INTERNSHIPS & FELLOWSHIPS
PREPARING YOUTH TO LEAD
For youth who have demonstrated a commitment to protecting our shared Blue Planet and one another, and who wish to further develop their skills, Heris to Our Ocean (H2OO) offers internships that meet the needs of the intern and the organization.
Fellowships are also offered, allowing young adults at a higher level to support H2OO's programming or operations through their expertise and skill sets contributing to our mission and working to achieve our vision.
APPLY NOW
INTERNSHIP & FELLOWSHIP OPPORTUNITIES
Live-In
Internship
Intern resides at H2OO HQ for 2-6 months. Intern receives room, board and leisure opportunities in lieu of a stipend.
Remote
Internship
Intern works on specific programming remotely and may receive a stipend.
Fellowship
Fellow works at a higher-level, applying their already-acquired skills to specific programming needs, and receives a stipend.
SEE WHAT YOUTH ARE SAYING
PARTNERS // COLLABORATORS // SUPPORTERS
COMMITTED TO CREATING A MORE JUST AND EMPATHETIC FUTURE
All our partners, collaborators and supporters join us in working toward a more just and equitable future. Want to get on the list? BECOME A PARTNER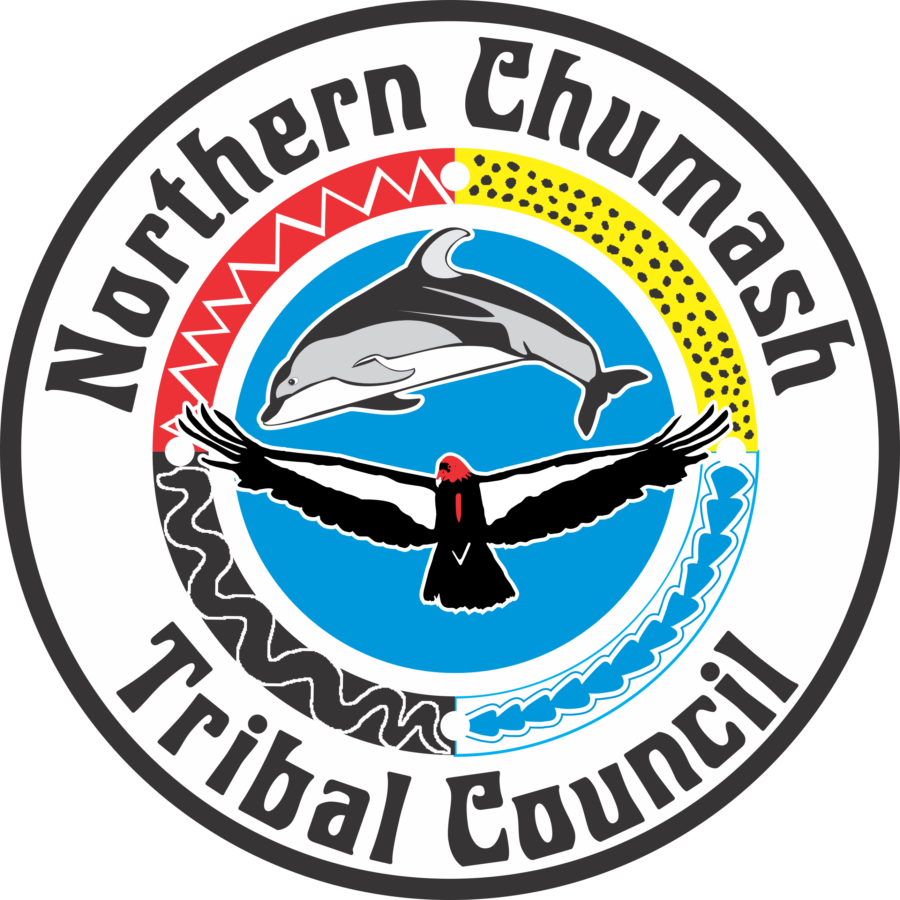 SPONSOR A YOUTH
It is imperative that all youth are provided opportunities to learn about real-world challenges, that they all have an opportunity to share concerns, experiences, and perspectives, that they all develop essential skills to manage what they are inheriting, and that they all have an opportunity to connect with youth of diverse backgrounds to process solutions and mobilize as a global community of future empathetic leaders.
DONATE