SPEAKING UP FOR GIRLS AND WOMEN AT THE UNA-USA'S MUTUALLY ASSURED SURVIVAL PRIORITIES FOR CLIMATE ACTION PANEL
LATIFAH NANSUBUGA | SEP 2022
READ MORE
STORIES

YOUTH SHARE THEIR EXPERIENCES

Through our comprehensive programs we partner with youth, supporting them as emerging leaders who will shape a more just and equitable future. Hear directly from youth taking action with H2OO as they bring awareness and drive collective action to protect our planet.
LADEN
Palau
I have been a member of Heirs To Our Oceans for two years, and over the years I have been able to do things that are amazing…
LOIS
Guam
The Policy Committee of the US Youth Advisory Council for the UNOD successfully wrapped their November US Hill Days…
ABIRAMI
Washington, US
SEAL 2020 introduced me to a team of like-minded youth and to the tools necessary for creating a successful…
AMBER
New York, US
The purpose of the summit was to introduce environmental activism to the participants of…
BECKY
Palau
I learned to love. A beltikelreng a kuel a rokui. This was one of the best things …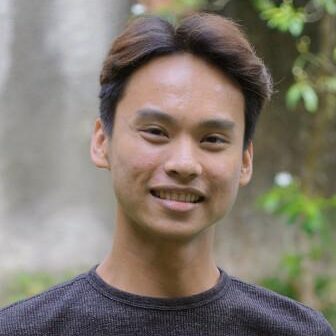 BASTIAN
Indonesia
For me, SEAL 2021 is not just a gathering of youth discussing an issue to find a solution…
ASHIKA
Texas, US
Being a part of the US YAC UNOD was a great experience! I loved working with all the members together…
AMEERAH
Palau
SEAL SoS 2022 taught me many things that really changed my perspective in life. One thing that I am grateful…
JENS
Kentucky, US
We've been busy in Kentucky trying to engage and educate the public about the need of protecting our streams and creeks! We hold…
IRHAM
Indonesia
At the H2O21 Water Summit, I was grateful to have met youth and experts from many different countries…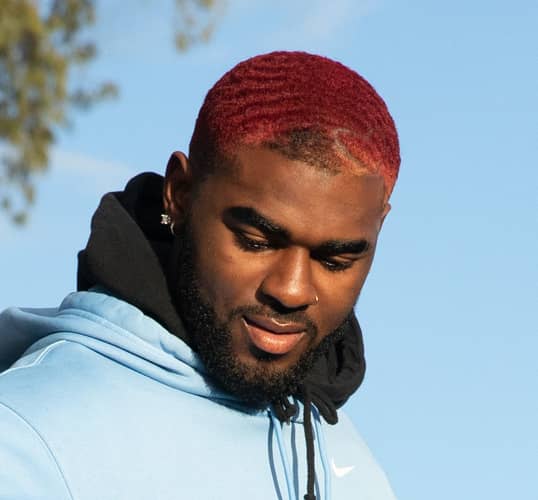 ELIJAH
California, US
My biggest challenge has always been getting to understand people from different states and countries…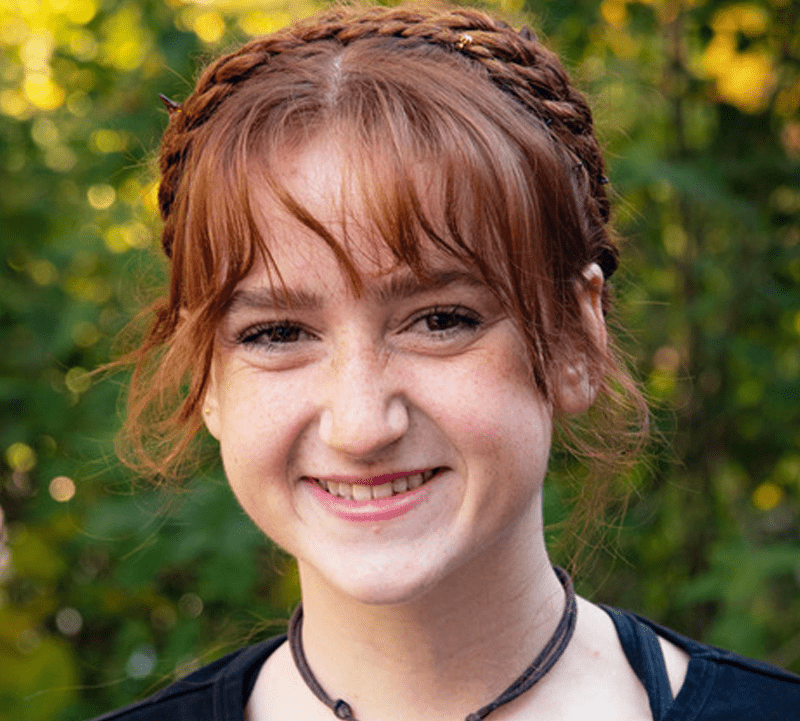 DAKOTA
California, US
Heirs To Our Ocean's primary focus has always been to empower youth with skill-building, education…
CHIEDZA
Zimbabwe
This summit was very different from anything I have attended before. It was incredibly inspiring, rewarding…
CAMILLA
Puerto Rico
My experience at SEAL 2022 was full of educational and personal enrichment. I loved …
SOPHIE
California, US
I had the remarkable opportunity to attend 2018's Global Climate Action Summit..
SHIV
New Jersey, US
It's a common saying that the youth of today are the leaders of tomorrow. I disagree. Youth are …
SAMUELA
American Samoa
Participating in the 1st Cohort of the US YAC was a truly incredible opportunity. I felt I was able to take action on issues that…
RAINA
Germany
In its dedication to supporting young people, H2OO always puts youth at the center…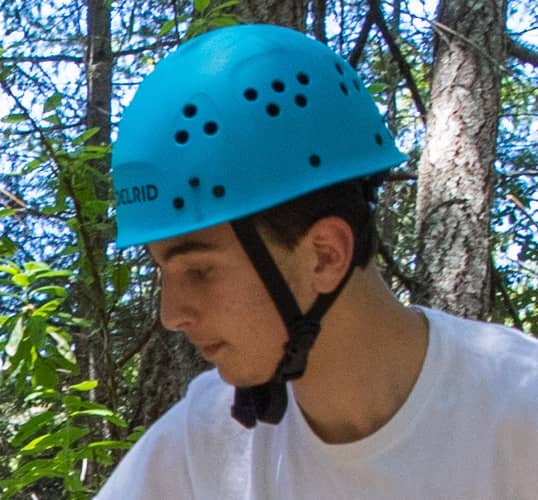 PIERRE
France
The world is an ocean of opportunities! SEAL 2019 has been an amazing human experience…
MIGUEL
California, US
My participation in this conference has helped me as an indigenous youth…
MIGUEL
California, US
I've been a part of Heirs To our Oceans for five years. I was in seventh grade when I first joined…
MADYSON
U.S. Virgin Islands
Heirs To Our Ocean UN Ocean Decade Youth Summit allowed me to network and hear from people around the world…
LUZ
California, US
When I first arrived at Bioneers, I saw many young people that care about the environment…
SHAY
California, US
I grew up on the coast of Northern California and have seen firsthand how contaminated water harms…
CHRISTINE
Illinois, US
The Hill Days organized by the U.S. Youth Advisory Committee for the UN Ocean Decade …
ULDEKEL
Palau
The journey to Koh Tao, Thailand, this summer was very exciting, inspirational and has…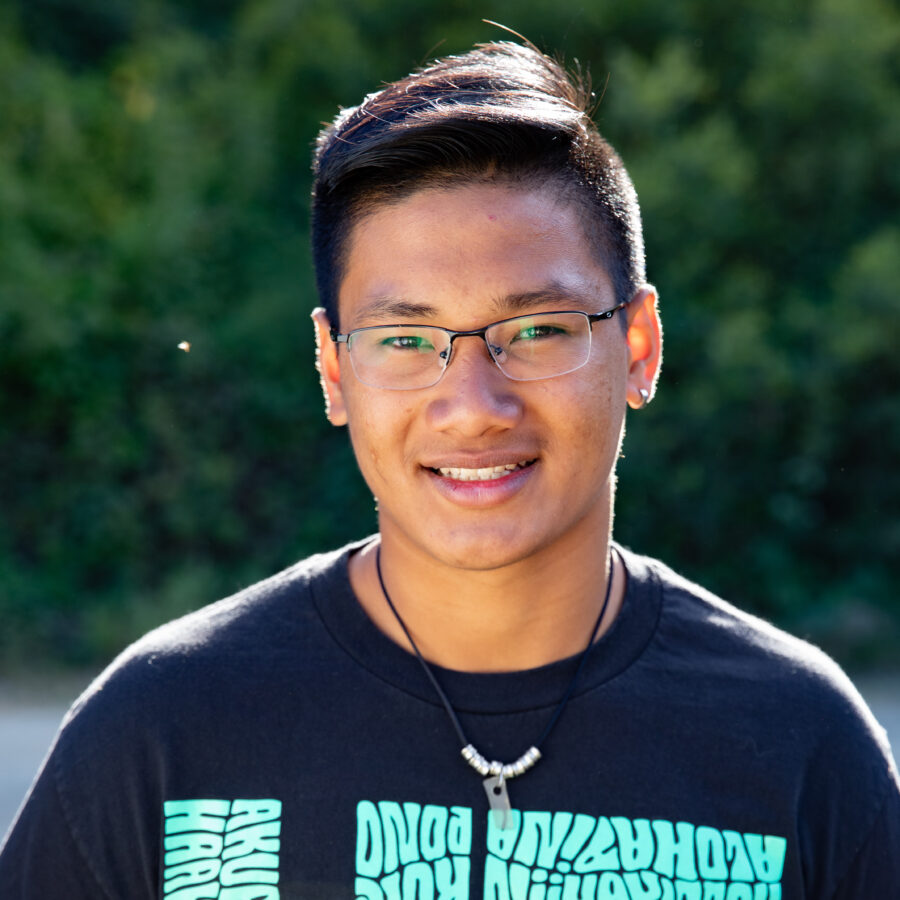 CARLOS
Palau
I am so grateful to be given the opportunity of traveling to Thailand to learn coral …
NAPU
Guam
The Policy Advocacy Retreat was so much fun and an incredible experience! I loved …
BAYLEE
New Zealand
I felt honoured to be offered the opportunity to go, with sponsorship from H2OO, to Valdes Peninsula in Patagonia, Argentina…
MAX
Palau
During my trip to Thailand, I along with six other Heirs from around the world…
JULIA
Indonesia
My favorite most enriching part of SEAL 2022 was our circle up moments on trail, because we were able to share love…
ULDEKEL
Palau
Hi, my name is Uldekel Adora Ililau. I am a proud Palauan member of Heirs to Our Oceans. I was given the opportunity to join SEAL 2018 that impacted my life forever. I made new lifelong friends and learned from others about what they have done in their communities to try to solve our ocean's […]
RAKAU
New Zealand
My generation is now on its way! This experience has been amazing, it made me connect more to nature and people. We became one big…
JOJO
Pohnpei, FSM
I learned a lot about the ocean and how it's dying because of human activity. I learned that some sunscreen causes coral to die…
KIMMY
California, US
For my team's SEAL 2020 film, I presented the topic of "Lack of educational opportunities offered to Latinx students"…
RANTON
Chuuk, FSM
Attending SEAL 2019 was really hard, and I did learn a lot of new things. I made new friends who are…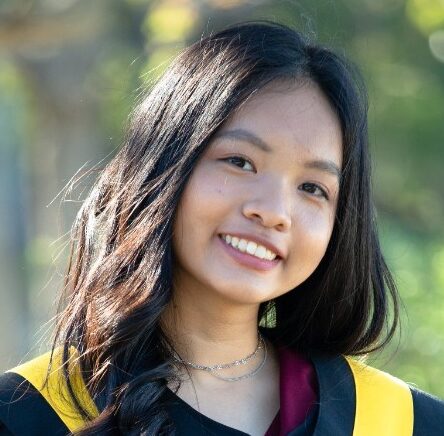 KAI-YUAN
Taiwan
After attending the 2020 Youth Summit for the UN Ocean Decade (YS2020UNOD) my perspective changed because I never…
TESTIMONIALS

YOUTH VOICES

Hear directly from global youth as they share their perspective on what they've gained from the opportunities created by our donors, partners and collaborators.
YOUTH ARTIVISM THROUGH CREATIVE WRITING
I was Beautiful and Blue. Then I felt the explosions deep within me, And crude, dark oil spread thru my beautiful blue water. Don't you understand?
Heirs. H-E-I-R-S. Hope. Empowerment. Inspiration. Research. Solutions…
I am Big Oil. I can make a lot of money off the ocean. I am a powerful influence on the government…
I used to be beautiful. I used to be happy. I used be bountiful and willing to give. But then something changed…
A world – A city – A street – A house – A tree – A spring bud blossoming in the smile of the sun. A sweet kiss of the breeze sweeping white petals. A tear of glimmering dew. But we will never see it. Oh, please remember me! We are caught in a bitter […]
Without water… Are there living things? Without water… Do beautiful flowers bloom? Without water… Can we live on this planet? Without water… Do plants turn a beautiful green? Can we imagine… How can this world be without water? Water is our legacy! Let us think about water
Black. Dark. Inky. Black. So many words for the absence of light. Light on. Blinding. Bright. Ivory. Snowy.
The water is the only thing can hear, The stream is whispering things in my ear, Telling me secrets only the plants and animals know…
I am the outcome of decisions made, So a few people can get well paid. You want your golf courses to be perfect, green and neat…
Trickling streams, clear brooks, A raging sea, a calm lake. It's all connected.
I call this place my sanctuary because of the calmness of the pond. The steadiness of water gives  peace and a sense of resilience.  She gives us a reflection of the sky and you can see it by looking down . The beauty of water reflects the proximity of nature and human beings. It guides […]
Feeling the coolness of my feet as I stand in the water. After a long day of boredom and stress. I can't help but smile as my mother watches. "Let the problems and all pressure flow with the running river waters. This will bring healing of your soul" -says my mother. Along the river banks […]
Dear Water, Why? Why are you so dangerous? Why do you destroy things? You have helped so many world disasters and to be honest with you I feared you. I feared what you could do and what you still can do. You do not conform to the worlds ways and you have stayed wild. Untamed […]