Emerging Direct Services Program: One Youth
NEXT GENERATION OF LEADERS WHO NEED A LIFT
Heirs to Our Ocean (H2OO) provides a safe haven for youth in immediate need of physical safety and access to life skills and essential education.
In seeing children's and young adults' rights to life and health becoming more and more violated, H2OO has reacted with direct services. There are many youth in this world with both innate leadership skills who have endured difficult experiences creating an inner drive for change. They simply need a lift, support, love, to rise up out of their current circumstances and be given an opportunity to live in an environment that fosters their leadership growth.
H2OO believes that all youth deserve this. Accordingly, we responded to the need and provided direct services to the next generation of global leaders who have what it takes to really make change, understanding intersectionality issues and challenges to humanity.
Support a youth
OUR SERVICES
Youth who receive direct services that remove them from imminently harmful environments also have access to our programming including customized education and empowerment opportunities. We meet youth where they are by offering 1:1 tutoring to help them effectively reach toward their dreams of achieving higher education and becoming leaders who make the world a better place for all.
Enrollment in Secondary and Higher Education
Empowerment & Leadership Skills Development
Youth Summits
Youth Advisory Councils
Youth-Led Initiatives
Internships & Fellowships
Through our direct services,
youth develop skills in the following areas:
Film Making
Storytelling + digital assets as a powerful tool to amplify youth voices and influence change
Public Speaking
Skills to present on a stage or a panel and voice-amplifying opportunities
Goal Setting & Project
Management
Development of a SMART goal and a roadmap for success
Communications &
Technology
Knowledge of platforms, techniques and equipment to effectively communicate
Policy Advocacy
Understand how legislation is made and learn to research a bill and speak to a lawmaker
Critical Thinking
Engage in questioning matters and trusting one's moral compass in processing pressing global issues
Dr. Rebecca Albright teaches youth about corals at California Academy of Sciences
VOLUNTEER & TEACH WITH US
Join the H2OO village and offer your time and expertise to a youth in need! If you have experience working with youth and teaching leadership skills, we want to hear from you.
support us
PARTNERS // COLLABORATORS // SUPPORTERS
COMMITTED TO CREATING A MORE JUST AND EMPATHETIC FUTURE
All our partners, collaborators and supporters join us in working toward a more just and equitable future. Want to get on the list? BECOME A PARTNER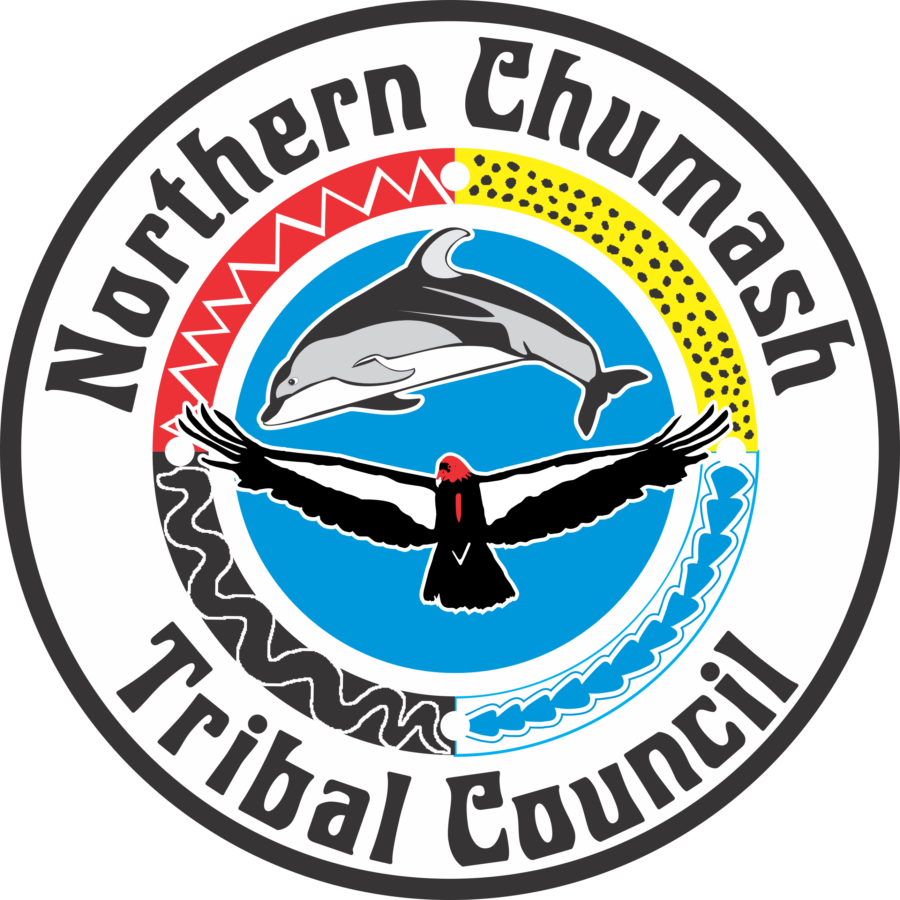 SPONSOR A YOUTH
It is imperative that all youth are provided opportunities to learn about real-world challenges, that they all have an opportunity to share concerns, experiences, and perspectives, that they all develop essential skills to manage what they are inheriting, and that they all have an opportunity to connect with youth of diverse backgrounds to process solutions and mobilize as a global community of future empathetic leaders.
DONATE