H2OO GLOBAL
EMPOWERING THE NEXT GENERATION OF GLOBAL LEADERS
The world in which we live is globalized, and the next generation of leaders must learn to lead with empathy, understanding and respect for one another to create a better world. Heirs to Our Ocean (H2OO) works to ensure youth are empowered, connected, educated and prepared to realize solutions to achieve a safer, healthier future for all.
JOIN US
OUR VISION
All youth are prepared to lead humanity into a more just, equitable, and empathetic future, and they are connected to our natural world and to each other.
OUR VALUES
OUR IMPACT
7,200+ YOUTH REACHED IN 61 COUNTRIES
Provided educational and skill-building experiences through summits, retreats, workshops and 1:1 tutoring.
36 YOUTH SUMMITS AND RETREATS HELD IN 6 YEARS
Organized over 36 summits and retreats since 2016 bringing together youth from around the globe to gain a deeper understanding of the challenges their generation faces and to work together to collaborate in solutions.
$1.54M+ DISTRIBUTED IN NEED-BASED SCHOLARSHIPS
Eliminated barriers for marginalized youth to participate in H2OO's real-world learning opportunities.
PARTNERS // COLLABORATORS // SUPPORTERS
COMMITTED TO CREATING A MORE JUST AND EMPATHETIC FUTURE
All our partners, collaborators and supporters join us in working toward a more just and equitable future. Want to get on the list? BECOME A PARTNER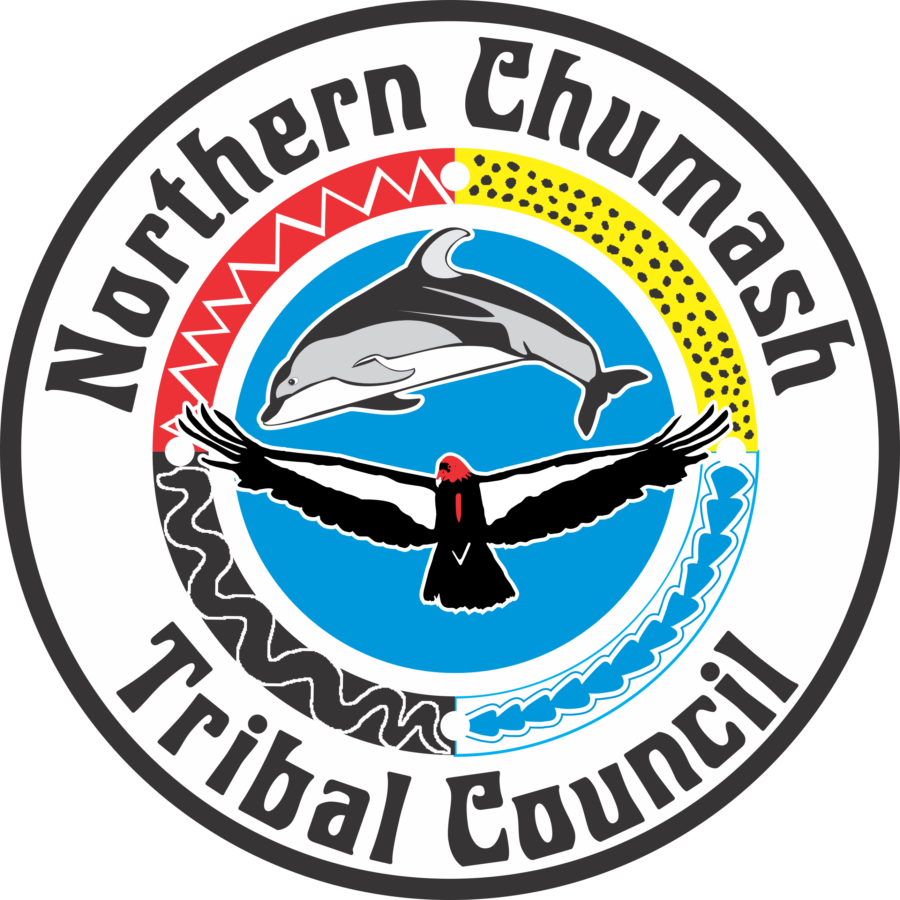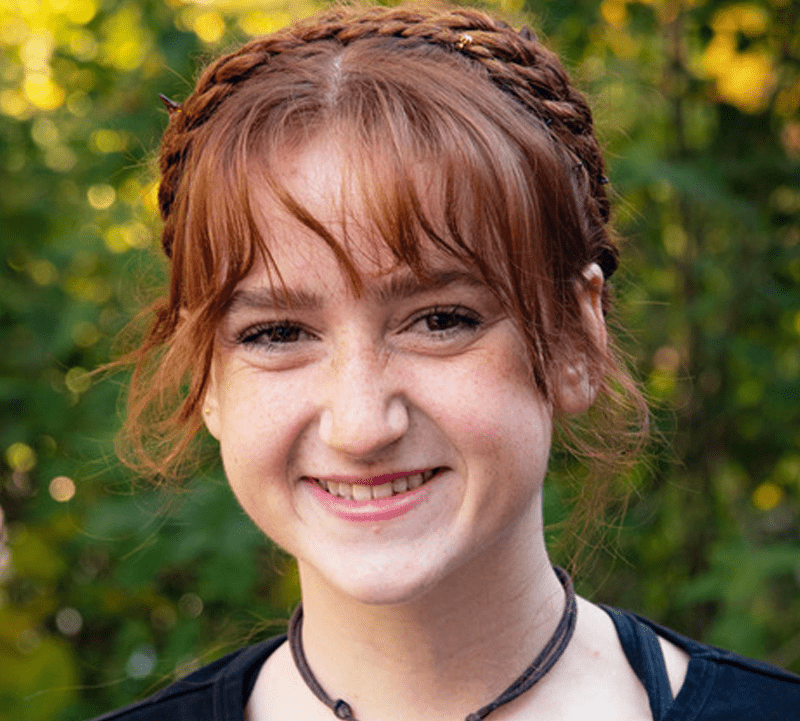 DAKOTA PEEBLER
(she / her)
CHARLEY PEEBLER
(they / them)
LATIFAH NANSUBUGA
(she / them)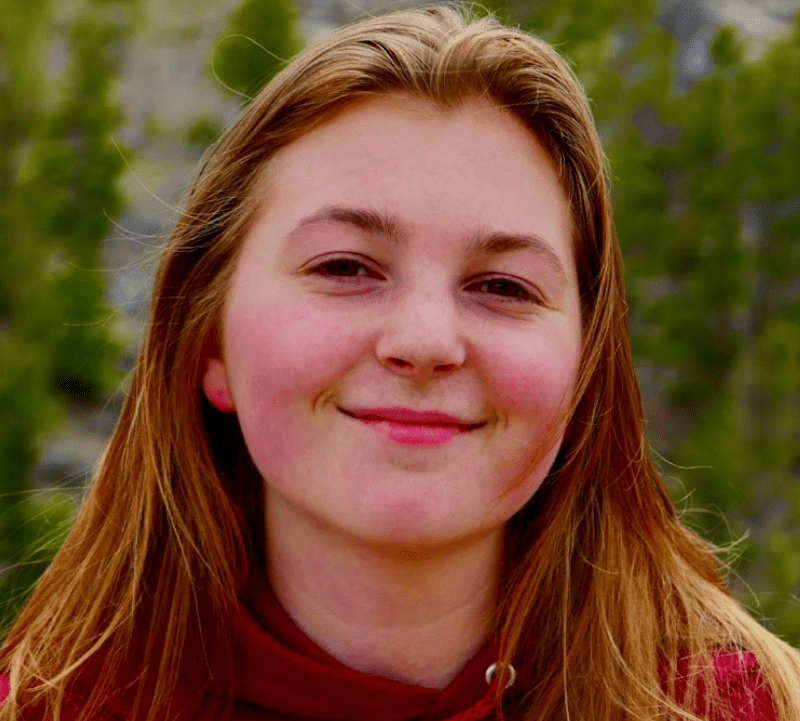 CAMBRIA BARTLETT
(she / her)
SHAY MUÑOZ BARTON
(she / her)
LITOKNE KABUA
(he / him)
CATARINA LORENZO
(she / her)
RAINA IVANOVA
(she / her)
AMBER ORTIZ
(she / her)
SHIV GOEL
(he / him)
H2OO LEADERSHIP
We are powered by the next generation. H2OO was founded by and is led by youth. Meet our core global leaders driving from the helm, our Board of Directors, and our deeply committed staff.
MEET THE TEAM